Short Sad Love Poems
Deep Words to Bring a Tear to Your Eye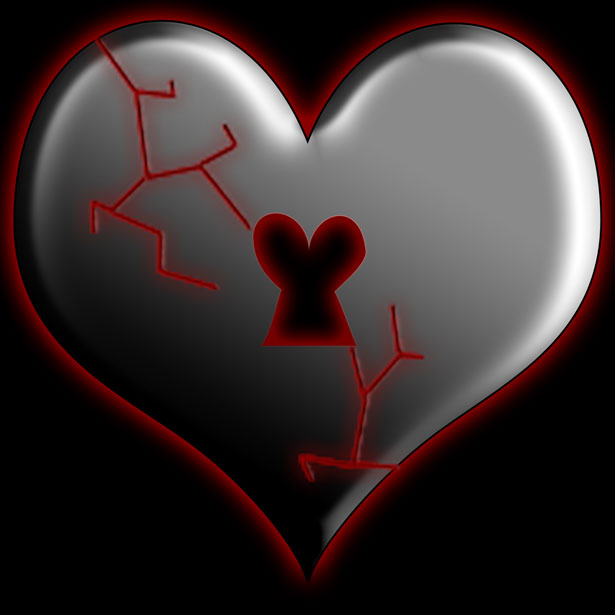 Let these inspiring short sad love poems serve as a source of reflection during moments of melancholy.
Song
MY silks and fine array,
My smiles and languish'd air,
By Love are driven away;
And mournful lean Despair
Brings me yew to deck my grave:
Such end true lovers have.
His face is fair as heaven
When springing buds unfold:
O why to him was 't given,
Whose heart is wintry cold?
His breast is Love's all-worshipp'd tomb,
Where all Love's pilgrims come.
Bring me an axe and spade,
Bring me a winding-sheet;
When I my grave have made,
Let winds and tempests beat:
Then down I'll lie, as cold as clay:
True love doth pass away!
William Blake
Read by Beth Peat. Music: 1 Piano Sonata No.13 In E Flat, Op.27 No.1 - 3. Adagio Con Espressione. Performed by Paul Pitman.
The Broken Ring
To the willows of the brookside
The mill wheel sings to-day—
Sings and weeps,
As the brooklet creeps
Wondering on its way;
And here is the ring she gave me
With love's sweet promise then—
It hath burst apart
Like the trusting heart
That may never be soothed again!

Oh, I would be a minstrel
To wander far and wide,
Weaving in song the merciless wrong
Done by a perjured bride!
Or I would be a soldier,
To seek in the bloody fray
What gifts of fate can compensate
For the pangs I suffer to-day!

Yet may this aching bosom,
By bitter sorrow crushed,
Be still and cold
In the churchyard mould
Ere thy sweet voice be hushed;
So sing, sing on forever,
O wheel of the brookside mill,
For you mind me again
Of the old time when
I felt love's gracious thrill.
Eugene Field
Love is exciting love is mysterious. Who knows where love will lead. Short sad love poems recognize the unhappy endings to some relationships.
Sonnet
Tell me no more how fair she is,
I have no mind to hear
The story of that distant bliss
I never shall come near:
By sad experience I have found
That her perfection is my wound.
And tell me not how fond I am
To tempt a daring Fate,
From whence no triumph ever came,
But to repent too late:
There is some hope ere long I may
In silence dote my self away.
I ask no pity (Love) from thee,
Nor will thy justice blame,
So that thou wilt not envy me
The glory of my flame:
Which crowns my heart when ere it dies,
In that it falls her sacrifice.
Henry King